A new branch of EMU in Haking Wong Building is ready for use. The laboratory accommodates four electron microscopes and one X-Ray Photoelectron Spectrometer.
LEO 1530 FEG SEM (relocated from QMH)
FEI Quanta 3D FIB (relocated from QMH)
Thermo Scientific Talos F200X FEG STEM (New equipment)
Thermo Scientific Themis ETEM (under installation)
Thermo Scientific ESCALAB QXi XPS (waiting for delivery)
Equipment reservation will be available on 12 July 2022 at 09:00 am. Users can find a new site, "Electron Microscopes (Haking Wong Building)", in the drop-down list in the booking system. The booking session will start on 18 July 2022. As the shortage of workforce, EMU in Haking Wong Building will only open four days a week. The laboratory will close on Tuesday. EMU in Haking Wong is mainly for materials science research. The biological specimen should use the EMU facilities in Queen Mary Hospital.
The new laboratory is on the lower ground floor in Haking Wong building. There is no direct route can reach EMU lab in the building. Users should go to EMU from outside of the building.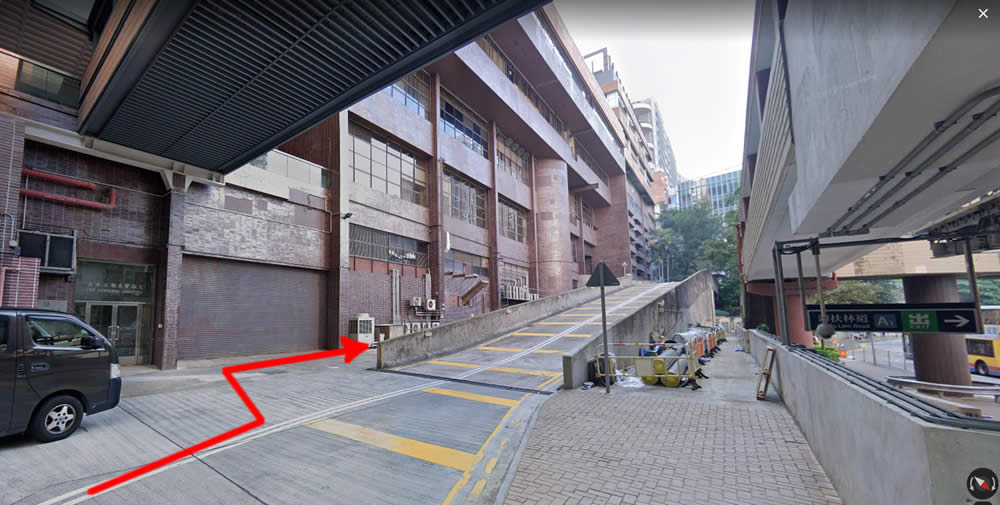 Thermo Scientific Talos F200X FEG STEM is an ultra-high vacuum system. Frequently change samples should be avoided. It was recommended that NO MORE than four samples could be tested in 1.5 hours session. For the specification of the new equipment, please refer to the EMU website or manufacturer's website.
Electron Microscope Unit will be the backbone of the University Central Facilities in the future HKU Tech Landmark located on the main campus. Nanofabrication Laboratory, Materials Characterization Laboratory, HWB Electron Microscopy Laboratory and QMH Electron Microscopy Laboratory were set up as the metaphase of the central facilities. Laboratories will be provided services in these few months. Please pay attention to the further notice.